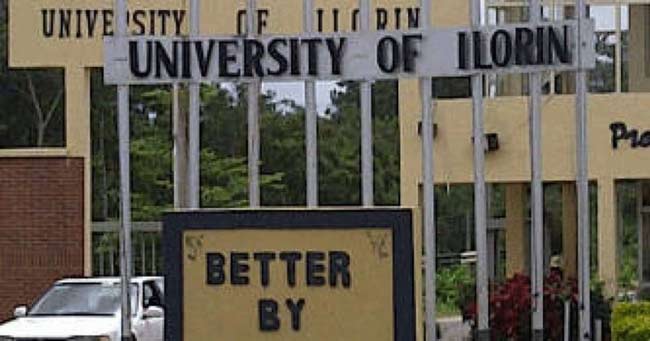 Prof. Raimi Olaoye, the Director of the Centre for International Education (CIE), University of Ilorin, on Tuesday expressed satisfaction with the performance and conduct of international students in the university.
Olaoye stated this at the grand finale of the annual football tournament tagged 'Director's Cup', organised by the Unilorin International Students' Association (UISA).
He commended the students for being great ambassadors of their respective countries while on the campus.
The director congratulated Team Ivory Coast for emerging champions of the tournament.
He advised the other 11 teams that participated in the competition to keep exhibiting the spirit of sportsmanship towards promoting love and unit, which the event is expected to achieve.
Olaoye told the winners that African legend and Ivorian star, Didier Drogba, would be proud of their decent performance.
He told the Liberian Team that President George Weah, a former World Footballer of the Year would be delighted at their team spirit even in the face of defeat.
He expressed optimism that next edition in 2022 would be bigger with principal officers and other dignitaries in the university in attendance.
Reports said that the football match was played at the Chapel of Light Football Field on the university campus.
To emerge winners, Gbadamasi Aziz, scored a brace for Team Ivory Coast in the second half before Jallah Kennedy pulled one back in the dying minutes of the encounter.
Mr Abeeb Mustapha, the President, Unilorin International Students Association (UISA), who spoke with newsmen, noted that the international students had always been together as a family, despite differences in ethnicity, religion and native countries.
While commenting on diversity, Mustapha pointed out that appreciating their differences had kept them moving.
"My utmost advice is that the association of international students on the campus of Unilorin continues to be in consolidation and remains the most constructive populace with a high level of collectivism," he said.