TAJ Bank charts roadmap for future, eyes national bank license
The Board and Management of TAJBank Limited has highlighted indices to ensure its continuous and sustainable growth in the years ahead.
This is according to a statement by the Managing Director of the bank, Mr Hameed Joda, on Thursday in Abuja.
Joda said that the plans were highlighted at the bank's Annual General Meeting (AGM) held in Abuja.
According to him, TAJBank is encouraged by the impressive financial and other operational performance indices recorded since it debuted as a non-interest bank in Nigeria in 2020.
Joda attributed the performance of the non-interest bank over the past two years to innovativeness.
He cited key areas of innovation as "customer-centric service delivery powered by world-class technologies and solutions, human resource capacity building and shareholders and customers' growing confidence."
He said that objectives considered crucial to transforming TAJBank into an industry leader included securing a license to make TAJBank a national bank by the second quarter of 2022.
"We will also be promoting financial inclusion by leveraging various channels and touch points, especially through the bank's electronic platforms," he said.
Joda told the shareholders that one of their objectives was to make TAJBank gain recognition as the market leader in the non-interest industry in Nigeria.
"Another major strategy is to expand our branch network across state capitals and major commercial centers in Nigeria to offer non-interest banking product and services to the understand markets," Joda said.
He also spoke on plans to grow the bank's agency network to 100,000 agents by 2025, thereby reducing the financial exclusion rate.
"Our success in 2021 demonstrates that we not only kept our commitment to our stakeholders, but that we are growing in a sustainable manner.
"By so doing, we can continue to enhance value to society while also generating the revenue our shareholders will appreciate.
"We are constantly improving our operations so that we can respond to our clients' ever-changing needs in their daily lives more efficiently and effectively.
"We are also pushing ourselves further beyond our comfort zones to provide a viable financial platform for all our stakeholders," he said.
Also speaking, the bank's Chairman, Alhaji Tanko Gwamma, reported that TAJBank attracted and retained more customers, and recorded exponential growth in its risk asset base.
Gwamna said that the bank remained committed to achieving the required regulatory metrics, as well as pursuing strong growth in its balance sheet items, amongst other positive indices.
"I am delighted to inform you that the future of the bank is outstandingly bright and beautiful.
"We are confident to state that our exceptional service delivery, robust technological deployment, and responsive operational system yielded the excellent performance we have recorded so far," he said.
FBN Holdings' market capitalisation hits $2.6bn after week of growth
FBN Holdings, one of Nigeria's oldest banks on Wednesday has achieved a market capitalisation of N1.06 trillion ($2.6 billion) after a week of growth, with the share price rising by around 10 per cent.
The surge began in 2022 after billionaire investor Femi Otedola acquired a majority stake in the bank, triggering investor enthusiasm and a flurry of stock purchases.
At the time of Otedola's acquisition, FBNH traded at just under N6 per share, meaning the stock price has quadrupled since the announcement.
In its third-quarter financial statements for the period, FBN Holding's profit after tax (PAT) was N236.4 billion, a 159.2 percent increase from the N91.2 billion recorded in the corresponding period in 2022.
By surpassing the N1 trillion market cap, FBNH joins the exclusive group of Nigerian publicly traded companies known as SWOOTs (Stocks Worth Over One Trillion).
Other members of the SWOOTs group include Dangote Cement, Airtel Africa, MTN, BUA Cement, BUA Foods, Seplat, Zenith Bank, and GTCO.
W' Bank commits $5bn to expand electricity access in Africa by 2030
The World Bank has announced plans to allocate $5 billion towards bringing electricity to 100 million people in Africa by 2030.
The announcement was made by the President of the World Bank, Ajay Banga, during his speech at the mid-term review of the International Development Association's $93 billion replenishment package in Zanzibar, Tanzania.
Banga highlighted the importance of providing support to low-income countries through the bank's IDA, which offers zero- or low-interest loans.
He cited the initiative to bring electricity to millions of people in Africa as an example of how the funds from IDA will be used.
The World Bank's plan to bring electricity to 100 million people in Africa by 2030 is a significant step towards improving the quality of life for millions of people on the continent.
The lack of access to electricity has been a major hindrance to economic development in many African countries, and this initiative will help to address this issue.
The allocation of $5 billion towards this project is a clear indication of the World Bank's commitment to supporting sustainable development in Africa.
Banga said World Bank shareholders, donor countries and philanthropies needed to dig deeper to help IDA deliver better development outcomes to low-income countries.
He said, "The truth is we are pushing the limits of this important concessional resource and no amount of creative financial engineering will compensate for the fact that we need more."
He also said the World Bank needs to revamp how it evaluates its performance to focus on improved outcomes, not numbers of projects or dollars disbursed.
That means moving towards platforms that can be replicated, such as an IDA-financed mini-grid that delivers electricity to rural communities in Nigeria.
"But this is just one example, I want to see 100,000 – 200,000 – half a million more," he said, adding that IDA was investing $5 billion to deliver affordable renewable electricity to 100 million Africans before 2030.
The World Bank boss added, "But how can we hope to make even adequate progress while 600 million people in Africa – 36 million of whom live here in Tanzania – still don't have access to reliable electricity? Put simply: We can't."
The current, 20th IDA funding round is due to be completed on June 30, 2025, with the Zanzibar conference aimed at adding to that funding.
Banga used to launch his campaign for the subsequent round of funding to well exceed $93 billion.
The World Bank President in Zanzibar said, "The truth is we are pushing the limits of this important concessional resource and no amount of creative financial engineering will compensate for the fact that we need more funding. This must drive each of us to make the next replenishment of IDA the largest of all time."
CBN approves reviewed service charter to enhance business facilitation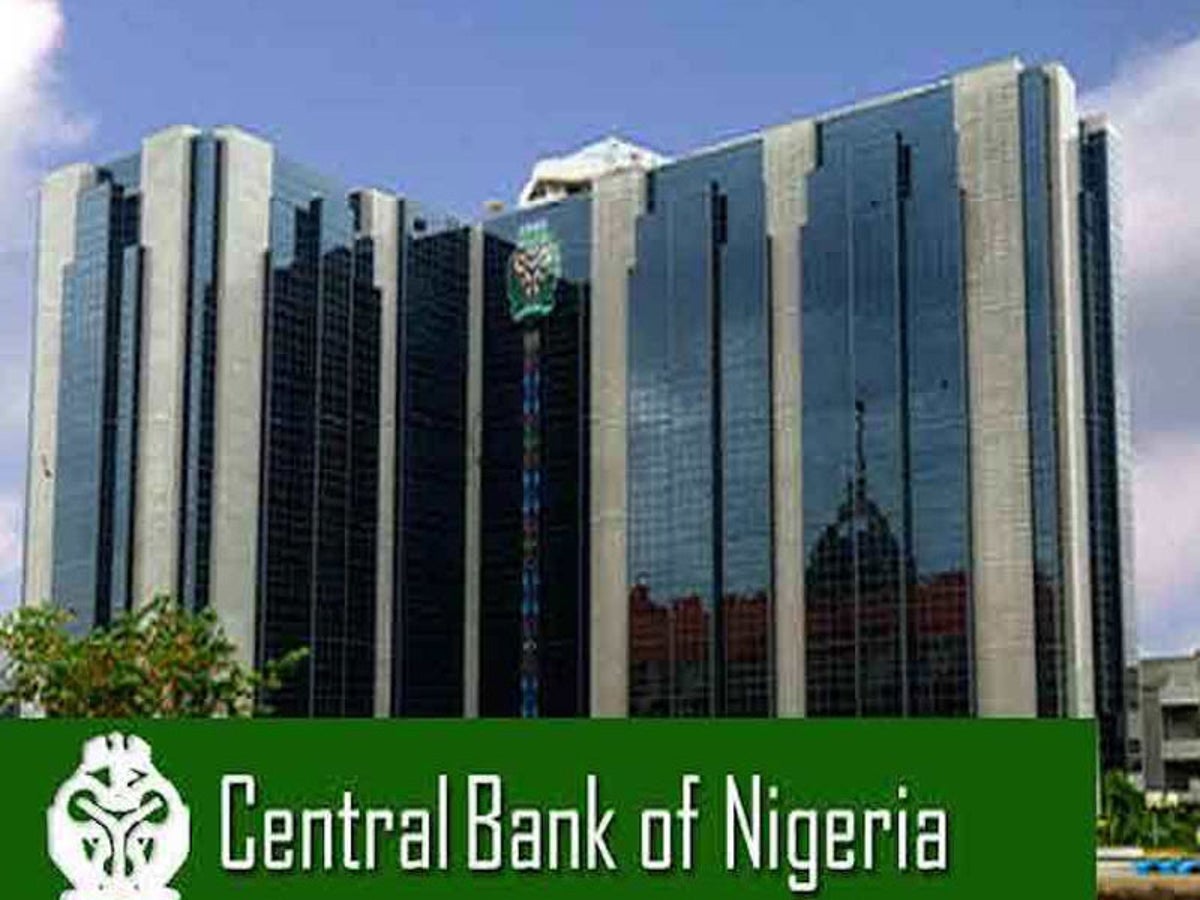 By Sodiq Adelakun
The Central Bank of Nigeria (CBN) has announced the approval of its reviewed Service Charter by Governor Olayemi Cardoso.
The Service Charter is a requirement of the Business Facilitation Act (BFA) 2022 and aims to improve the ease of doing business in Nigeria.
It also enables the Bank to comply with SERVICOM Nigeria's directives on improving customer service delivery.
The Charter outlines the Bank's promises to work with its external customers to meet their service expectations, as well as what the Bank expects from them.
In the foreword, the Governor reiterated the Bank's "commitment to providing more responsive and citizen-friendly governance through quality service delivery that is efficient, accountable and transparent," the CBN stated on its website.
The document outlines the Bank's mandates, vision, mission, and core values. It contains the services the Bank offers through its various departments and the service standards for each service.
The Service Charter also includes a standardised customer complaints form for reporting service failure and a mechanism for addressing service failure in any of the Bank's services.