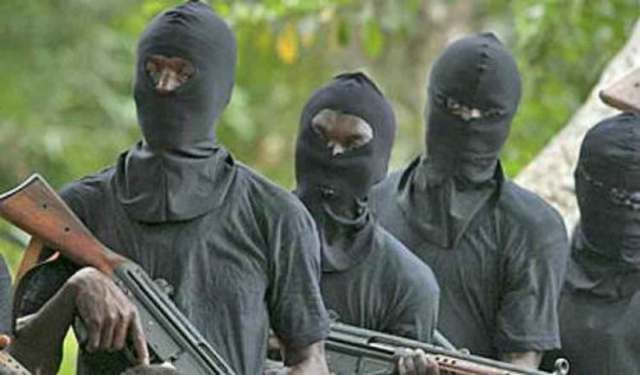 By Ogaga Ariemu
The owner of Biha Pharmacy located in second avenue Gwarimpa has been adopted by kidnappers who stormed his farmland in Kuje area, Abuja recently.
The wife who preferred not to be named said the kidnappers of her husband are demanding N30million as ransom.
She disclosed that the incident took place on one fateful morning when her husband visited his farmland in Kuje, stating that since then she has not heard from him until his abductors called the following day to press their demand.
According to a sympathizer who visited the family, Mrs. Rita Okafor, she revealed that the Police is yet to rescue the abductee as the family members languish in pain.
The Federal Capital Territory (FCT), Police Force when reached by Nigerian NewsDirect said they are currently working on securing the safe release of the victim.