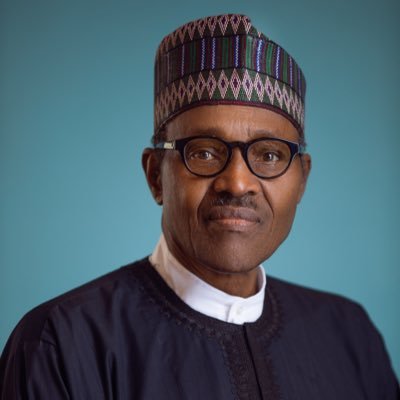 By Abba – Eku Onyeka
President Muhammad Buhari has been advised not to turn Nigerians into mere tenants in their own lands through the Executive Bill: "The Water Resources Bill."
Doctor Foster Ihejiofor, the Chief Executive Officer (CEO) of conglomerate company, Grafil Groups of Companies has advised Mr. President to that effect, recently in his office in Awka the Anambra state capital, saying that the Bill if eventually passed into law would certainly make indigenous Nigerians tenants in their own land.
"Are they thinking of making us strangers in our land?" adding, "when you say FG owns all the surface and the underground water and you find out from scripture that the earth is founded in water by God. Whoever owns the land owns what is on top of it. That is a suspicious way of wanting to deny us of our inheritance and it won't be acceptable."
He went on, "Land has been the reason for many wars in many other clans and the FG wants to legitimize the activities of these herders, because most of the herders are from the Fulani from the north. What they want to do is to take over the water resources, give licenses to the herders to occupy the lands and drive the natives away from their lands.
"I know that such sentiment that is attached to land ownership will result into conflict and wars, if the FG insists on going on with the Water Resources Bill. So they should better retract from that, otherwise, there might be nothing like Nigeria by the time it is done. I know from my own town that there is no way for this to work. FG is just going too far."
Still suspecting that the FG wants to use the Bill to acquire all the lands, he said that the move would spell doom for the country, even as he advised that they wake up to the reality of not reducing indigenes into slaves in their land. He reminded that what they have been doing over time was to allow their people to be active in irrigation farming, adding that now, they allow them to damage people's farms, so as to depend on them. This he said won't be acceptable.
He also faulted the recent increase effected on electricity tariff and fuel pump prices, by saying, "I don't see the rationale behind the increase when other countries of the world are decreasing prices of living to cushion the effect of COVID- 19."